OFFICIAL DATE: 14th MAY, 2023
DEPARTURE 8:30 a.m. at Paseo de Cervantes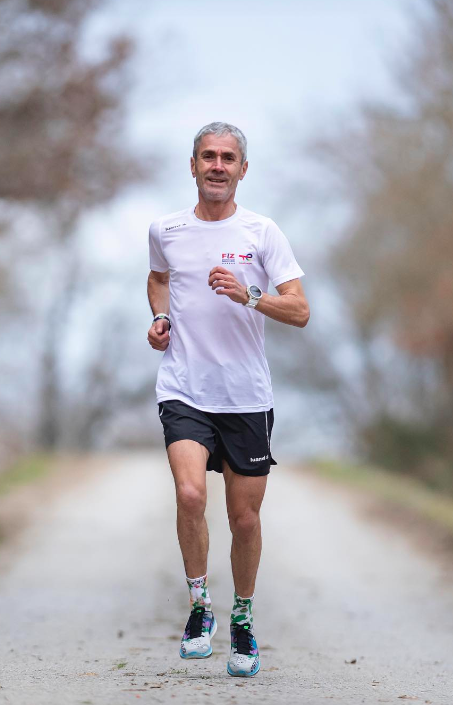 In my city and in my marathon I only hope that you get your wishes, personal and sporting.
See you running! See you at Totalenergies Vitoria-Gasteiz Martín Fiz Marathon!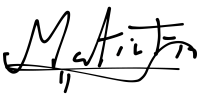 Introducing the NEW CIRCUITS!
WE HAVE A DISTANCE FOR YOU!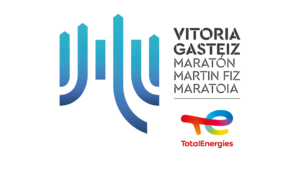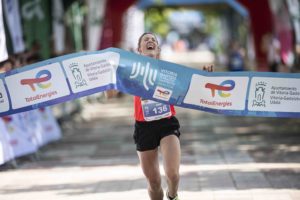 Ander Barrio is proclaimed champion in a time of 2:35:24....
Read more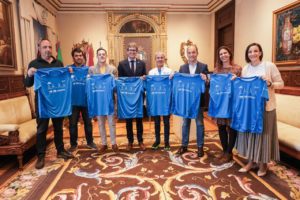 Mayor Gorka Urtaran and representatives of the municipal corporation have...
Read more